As 2023 comes to a close, it's time to look toward the new year. Planning and strategizing for your organization is likely under way for marketing and product development, but it's also the right time to consider your diversity, equity, and inclusion (DEI) and philanthropy initiatives. The more time you give yourself and your team to plan, the stronger your strategy and messaging will be — and you can prepare to ensure everything aligns with your organization's values. Here is a basic guide for planning corporate DEI and philanthropy initiatives for the next year:
Look at the Year as a Whole
An easy way to get started on an entire year of planning is to craft a point of view to connect all messaging and initiatives. You can tie everything back to a company value — like innovation or compassion — or perhaps you want to celebrate something particular about each community — such as scientific or artistic contributions to the world. A solid point of view will help your content be meaningful to your community, as well as easier to write and design.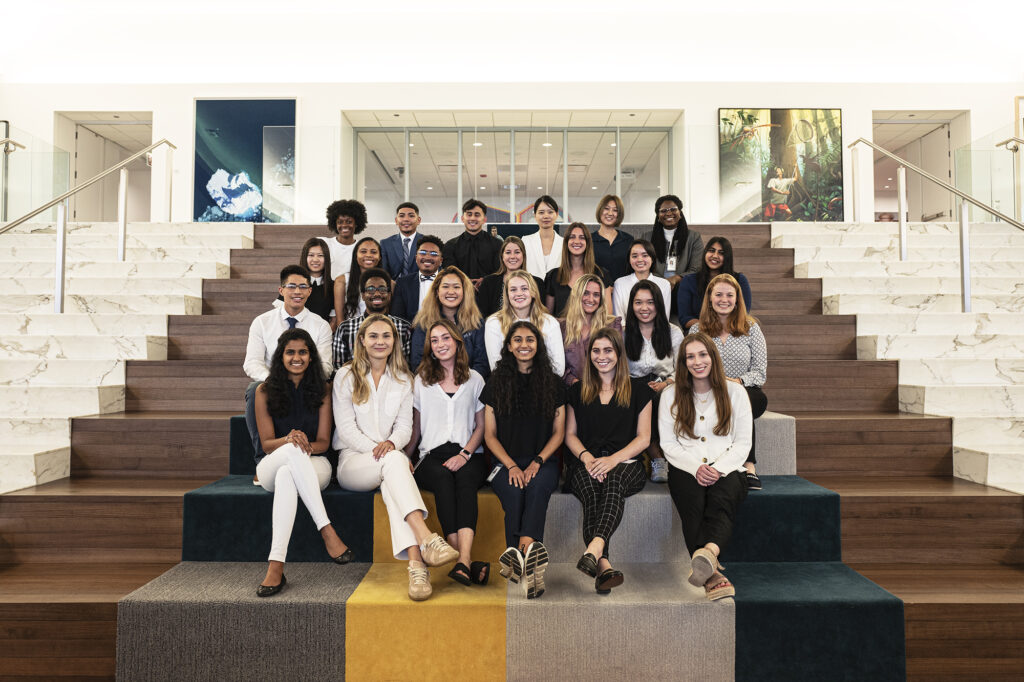 Some celebrations last a full month and others only a single day. By looking at the full year of celebrations, you can see which overlap and plan accordingly. Even if you end up posting several times in a day, planning ahead will allow you to differentiate the messaging and stagger post timing to avoid overwhelming your audience and watering down the greater purpose. Overall, look to ensure your messaging and posts are as equitable as possible, our main purpose for DEI initiatives. Ask yourself questions as you go along. Are any communities receiving less attention than others? Which communities are represented in our organization and our audience? Will those interacting with our DEI content be able to see themselves in the communities we are celebrating? Will they be able to learn something new? Remember: above all, you want your DEI and philanthropy initiatives to be purposeful.
Gather Your Resources
Who within your organization can you use as a resource? Now is the time to get them involved. Committees and employee resource groups are excellent assets for your planning. Ask for opinions on the type of content they'd like to see — and how you can best represent them. Rather than all content and initiatives coming from leadership or human resources, an employee resource group may be interested in sponsoring a celebration. Those volunteering within your company are already passionate about building up the culture, their insights will be invaluable in prioritizing how and when to celebrate certain communities.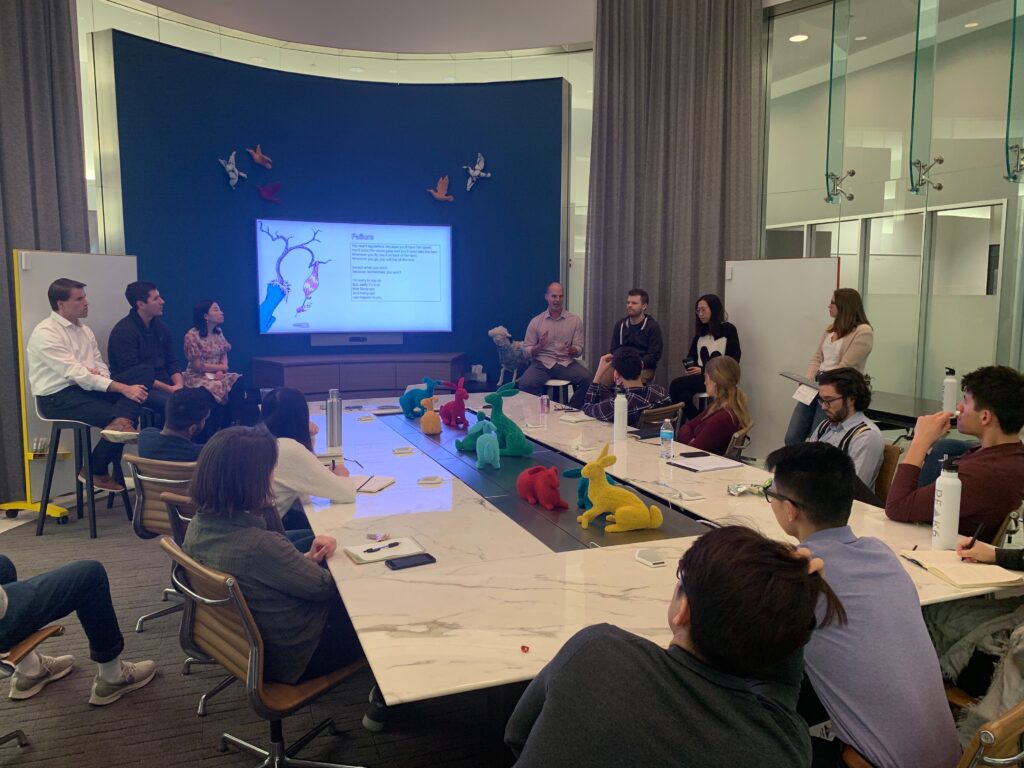 Once you've determined which DEI and philanthropy initiatives to plan for in the next year, start looking to see if you can find authoritative resources. Many causes and cultural celebrations have websites associated with them to help guide others, managed either by a government entity, charity, or volunteer group. These centralized websites often offer yearly themes and downloadable content — making your planning process even simpler. If no website is to be found, local organizations can be a guiding light for both how to allocate funds and what content to produce.
Build Your Content Calendar
While it will be more fruitful to write content and plan events closer to the actual dates you are promoting or celebrating, being able to see how everything falls into place is always helpful. A calendar with due dates and a list of who is responsible for the pieces will be your greatest asset. Each initiative should have clear markers to assist with bringing it to fruition. Will they be internal within your organization, or will you promote it externally on social channels? If you're planning an event, how much participation is required? You may want to create ways to raise awareness and collect sign up forms. Will you be collecting donations from within your company? Will there be physical contact points, or will it be virtual? Cover your bases now so you are well prepared when the time comes. And, of course, include reminders for yourself leading up to events and content posting — leaving enough room for revisions and feedback from your stakeholders and any volunteers.
Once your content calendar is complete, you are able to properly set expectations for the upcoming year — both with your team and with yourself. Anyone overseeing and giving approval for your DEI and philanthropy will know what to expect in the upcoming months, and those assisting you along the way will have clear instructions. Most importantly, you will have a solid foundation to meet your goals. Remember: it's better to produce meaningful initiatives that educate and empathize than take on more than you can handle.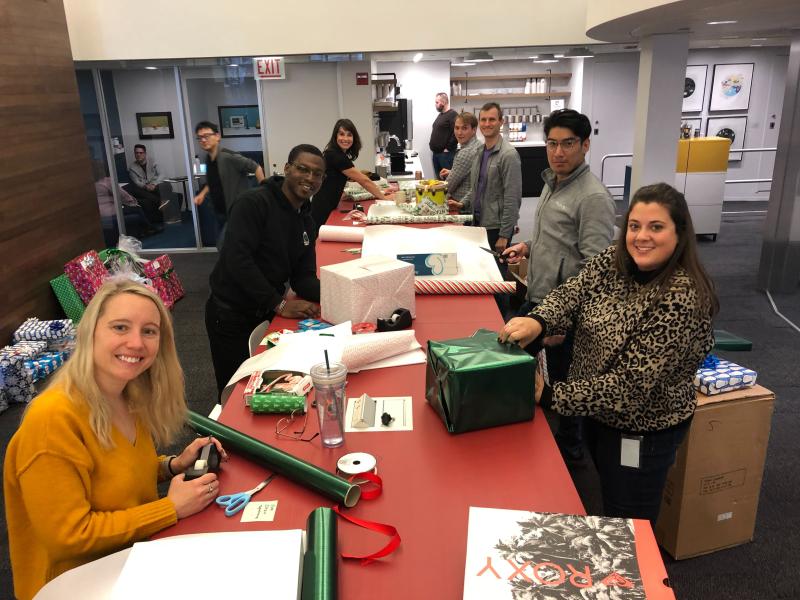 Next Steps
With expectations set, a calendar built out, internal and local resources to lean on, and top-line messaging you'll be more than ready to take on next year's work. DEI and philanthropy are often overlooked, but they are vital to a thriving company culture. We hope you will use this guidance to make 2024 your most impactful year yet, showing your organization and external audiences just how empowering an inclusive workplace can be.
At PEAK6, we know that our strong company culture relies on our amazing team. We strive to make every day welcoming, collaborative, and understanding. Help us make it even greater — join us today.