A fintech powerhouse that
DISRUPTS

FACILITATES

COLLABORATES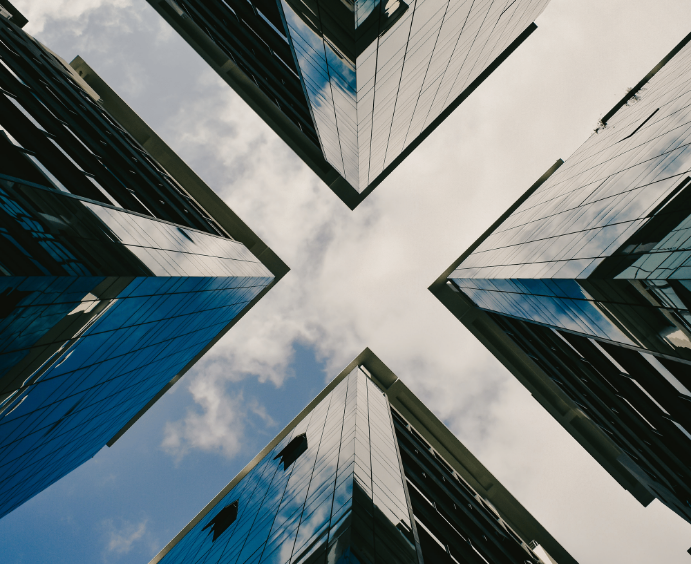 every fintech
revolutionary

deserves a brilliant accomplice
If you want to change the world of finance, Apex Fintech Solutions has the tools and expertise to expand your ideas into game changers. You provide the details. Apex will supercharge your tech stack to deliver the platform for what you do best.
Apex is a true collaborator whose sole focus is facilitating the relationship between you and your customers. From start-ups to Fortune 500 titans to enterprises ready to explore new markets, Apex is dedicated to being there every step of the way offering fast, frictionless solutions.
Apex provides flexible solutions that can grow with you as you evolve. These mix-and-match options are built on reconfigurable solutions to meet your needs and provide a true runway for growth. Apex's endlessly reconfigurable options tailor solutions to every business model, including robo investing, fractional share trading, and advisory turnkey brokerage. Clients run with Apex technology, build on top of it, and use it to help differentiate themselves with their customers.
From equities, ETFs, and crypto to financing offerings including margin, portfolio margin, and stock lending, Apex crafts flexible solutions to support a wide range of products and asset classes.
A true custodian with a proven track record, Apex is the trusted technology that drives disruption and innovation in the financial services industry.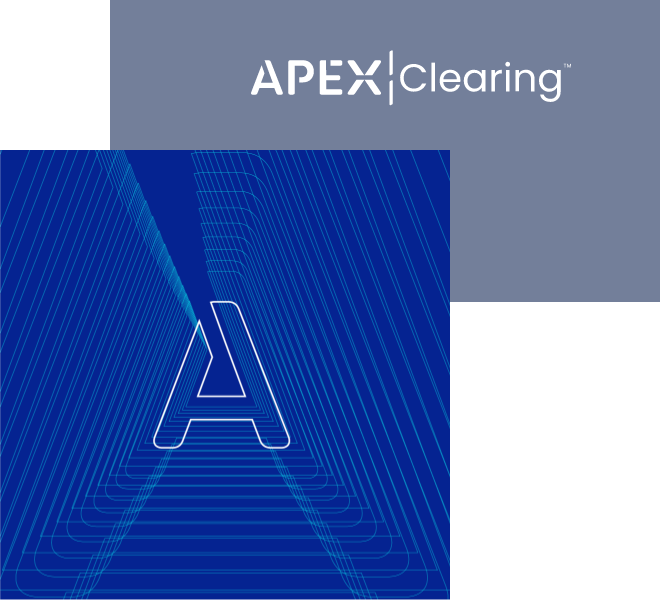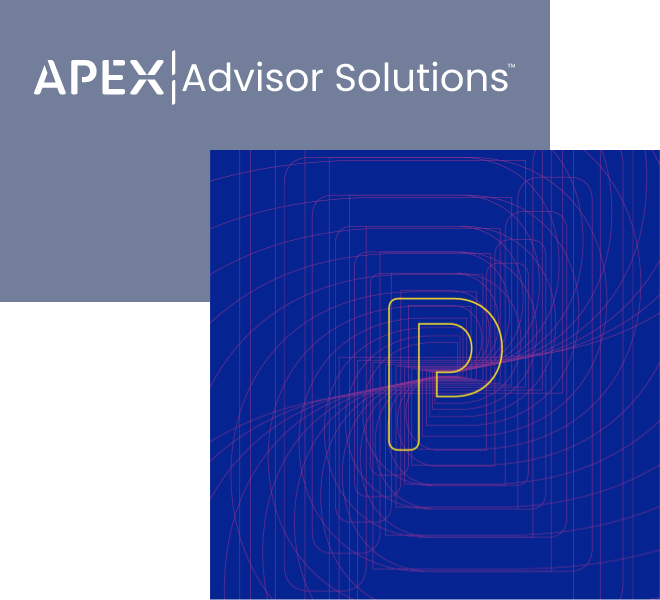 Step away from legacy tech.
Apex supports advisory professionals, enriching their tech stacks and making their processes more efficient. Now, firms can deliver a better investor experience with a unified and integrated platform built for the next generation of wealth-management providers.
Planning your technology roadmap with Apex's turnkey platform offers a modern, digital experience with a custodian built to evolve with you and the investors you serve. No PDFs. Nothing to scan. No manual processes or stacks of paper cluttering your desk. Apex also offers fractional shares and a genuinely digital account opening and funding process.
Nimble, stable, and proven, this is fast and frictionless from the jump.
Plus, Apex doesn't have a retail advisory business, so it won't compete with you — just a flexible, open architecture built on a frictionless infrastructure, seamless APIs, and a wide range of integration partners.
Major financial institutions look to Apex for their digital clearing, custody, execution, and routing needs. In these markets, a millisecond could cost millions, so finding a partner who can keep your company from losing ground at the speed of execution algorithms is crucial.
Apex helps investment managers operate smarter and maximize their profitability. They also tailor settlements to suit client needs. Its on-demand auction markets reduce costs by shaving sub-seconds and addressing info leakage.
Facilitating competitive stock auctions through a myriad of execution solutions, Apex helps clients innovate new paths forward through this changing terrain.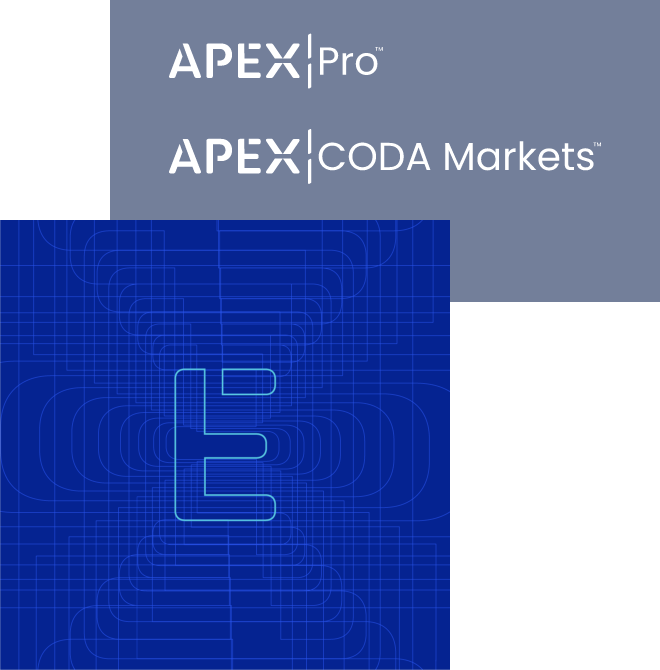 Normalize, reconcile, and report at scale in real time.
Apex delivers enterprise-scale software-as-a-service (SaaS) solutions providing 24/7 accurate and timely data for data unification, regulatory cost basis, and tax reporting. These solutions address a wide range of data processing complexities, including corporate actions, gift and inheritance, and fee calculations.