Opportunities

Growth

Value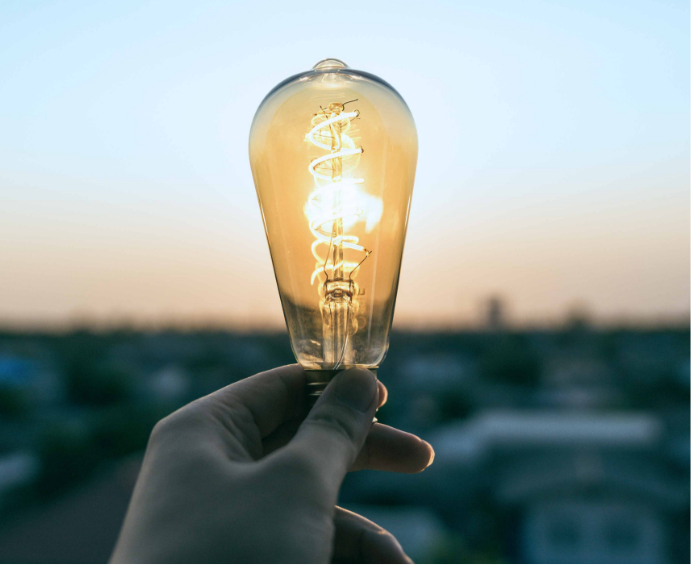 People Focused and People
DRIVEN
PEAK6 Strategic Capital finds opportunities where others overlook them. Our strategy lies in five core areas.
EARLY STAGE
We invest in early-stage business models and, more importantly, in people with grit and vision. Each partner, idea, and business we select — no matter the industry — values innovation, technology, and operational excellence.
GROWTH
Companies aren't defined by their bottom lines; they're defined by their people.
Ambition and creative innovation are key in founders and growth strategies. We look for innovators who are rewriting the rules of their industries and are seeking partners in their future growth — whether that looks like an infusion of capital, an advisor, or a board member.
Transformation

OVER Transaction
VALUE
Our event-driven, value-oriented style focuses on small and mid-cap equity markets. Every day, we seek opportunities where we anticipate a catalyst will unlock value. Our goal is to deliver superior returns with limited market exposure.
CREDIT
The same rigorous, value-driven approach we have with our credit strategy is deployed in our equity strategies. We aim to generate stable returns with a low correlation to the market. We provide financial flexibility while specializing in direct lending and opportunistic private credit investing to borrowers in the United States.
BUYOUT
We focus on industries that have proven staying power but need a tech or process overhaul to buyout. The businesses that align with our skill set are acquired at an attractive sum, so we can unlock value through automation and operational rigor.