There is an undeniable significance to nurturing a positive and thriving company culture. Study after study shows teamwork, morale, output, and employee retention are all boosted by a supportive work environment. It's possible for businesses, like PEAK6 Investments, to foster a culture that's beneficial to both their community and their workers by including corporate philanthropy in their fundamental principles and operations. This article explores the positive impact that corporate giving can have on employees and communities.
Ignite the Spark
Don't let the inner fire go out in your employees. At Apex Fintech Solutions UK, philanthropy at work has a profound impact on employee engagement. Employees at Apex participate in charity runs, volunteer for wildlife clean-up, and donate holiday gifts to their local children's hospice. A study conducted by America's Charities found that employees who donate through their companies believe it's crucial to work for a company whose values and goals align with theirs. Further, employees who feel the strongest loyalty to their companies are 57% more productive and 87% less likely to quit, according to a survey conducted by PwC.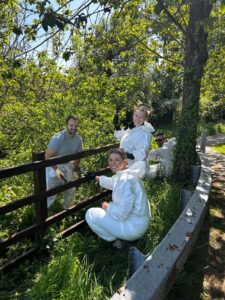 Deliver a Sense of Purpose and Passion
Employees will work hard at work that's worth doing. Engaging in philanthropic activities instills a sense of purpose and meaning in employees, which can lead to increased job satisfaction. At PEAK6 InsurTech, one annual corporate giving event from the parent company has helped bind the staff with their sister companies: filling backpacks for kids with books and school supplies. In addition, the same study by America's Charities revealed that 71% of employees who felt their company had a strong philanthropic culture also reported high job satisfaction.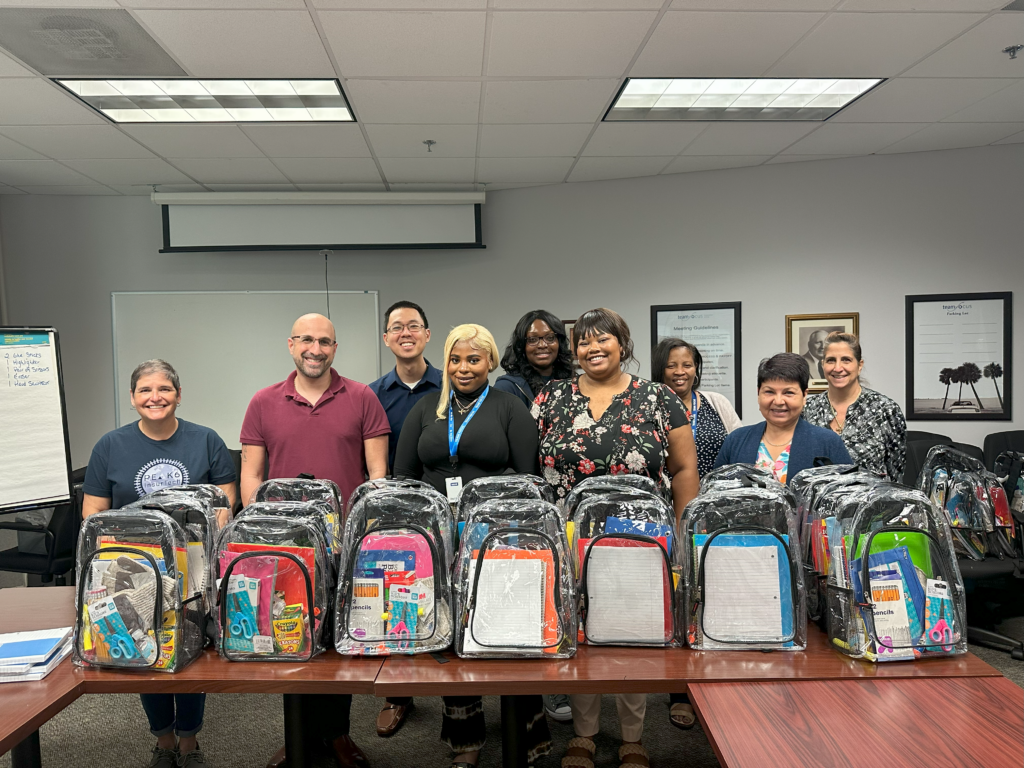 Attract and Retain the Best of the Best
It's not simply smart business to develop a strong corporate culture, it's the right thing to do. Indeed, employees feel that way too. Today's job seekers increasingly prioritize companies strongly committed to corporate philanthropy and social responsibility. A study by Cone Communications showed that 64% of millennials consider a company's social and environmental commitments when deciding where to work. Another study by Cone Communications shows 90% of GenZ believes it's crucial for companies to take action on social and environmental issues. Putting corporate giving programs into place not only draws top talent but also aids with employee retention, lowering turnover costs.
Level-Up Employee Skills
Investing in your staff's professional growth boosts morale and productivity. Engaging in corporate giving often involves volunteering, providing employees with opportunities to develop new skills and broaden their horizons. These experiences contribute to personal growth and can enhance employee effectiveness and adaptability within the workplace.
Corporate giving has effects that go beyond giving money to charities. By incorporating philanthropic projects into their corporate culture, companies boost employee engagement, job satisfaction, attract top talent, encourage teamwork, build a good brand image, and give employees chances to learn new skills. Getting involved in corporate giving not only has a positive effect on society but also helps build a strong base for a thriving and inclusive company culture.
Are you looking for other ways to strengthen your company culture? We have a good read here: "Why Emotional Intelligence and Inclusion Matter in the Fintech Workplace."