We had the pleasure of sitting down with Dan Collins, Chief Architect at PEAK6 Capital Management to discuss all things STEM/STEAM — from what caught his interest at a young age to his education to his hopes for the future. Here's what he had to say: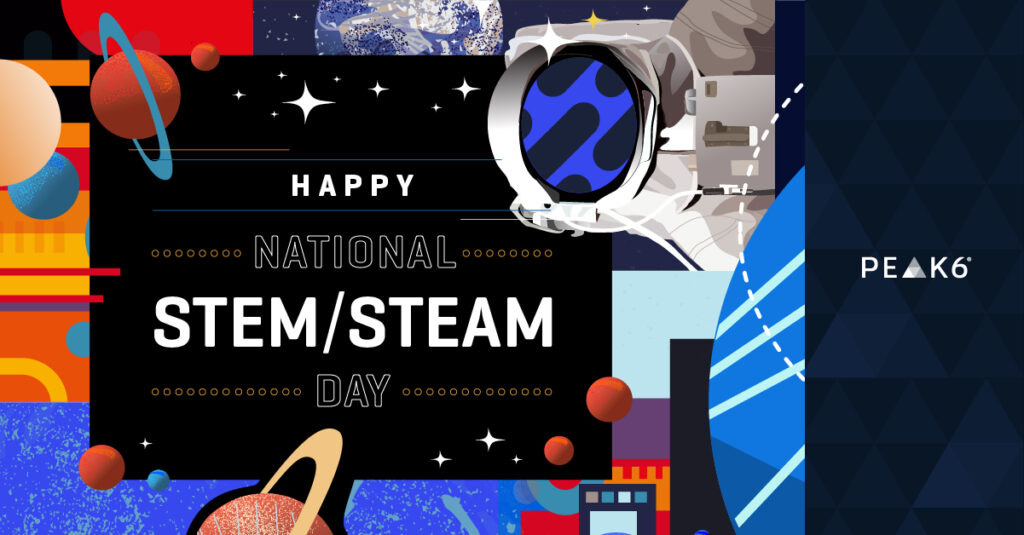 When did you first have an interest in a STEM/STEAM career?
If I'm being honest, it wasn't until probably late high school/early college before I thought seriously about a STEAM career. I've always been interested in figuring out how things work and building a better understanding of the world around me. Finding others who share that same curiosity and working with them to find new opportunities, solve problems, and build together really made a career in STEAM the right fit for me.
What was your favorite school subject or STEM/STEAM related class?
My favorite subjects in school were those where the instructor pushed me to be a more creative problem solver. As someone interested in STEAM, I enjoyed the usual suspects in math and computer science (e.g. discrete math, linear algebra, data structures and algos, programming languages, etc). However, the class that I often think back on the most was my first computer science course. It gave me a realistic view of computer science as a discipline and challenged my resolve. At the end of the course, I was proud of my work and excited for the challenges and opportunities to come.
Who influenced you the most in school?
I've been fortunate to have had many great mentors during my schooling. However, the person who influenced me the most in school was one of my computer science instructors, Mary Sheila-Tracy. She was the instructor for the intro to computer science course that I mentioned previously as well as courses on usability engineering and computer ethics. The most important lesson I learned from her is that building software is just as much about the people building it as it is about the software you're building. If you can work together with others while identifying and harnessing each others' strengths, the impact you can have is much greater than what you can do on your own. She preferred group projects for her assignments and getting people to try new things outside their area of expertise. I learned a lot about the foundations of computer science and effective collaboration through her teaching.
What technology innovation has your interest right now?
Over the past year or so I've been interested in the expanding application of machine learning and generative AI. Watching how fast this space is evolving and how quickly the barrier to entry has dropped has been exciting. It has been great to see machine learning workflows that required an engineering team and custom code be made generally available to use with a few lines of code. I'm also excited about the potential opportunities we have using generative AI and large language models to accelerate our work. Particularly in STEAM-based careers, these technologies can help us be more efficient, analyze more solutions, find more opportunities, and be more creative.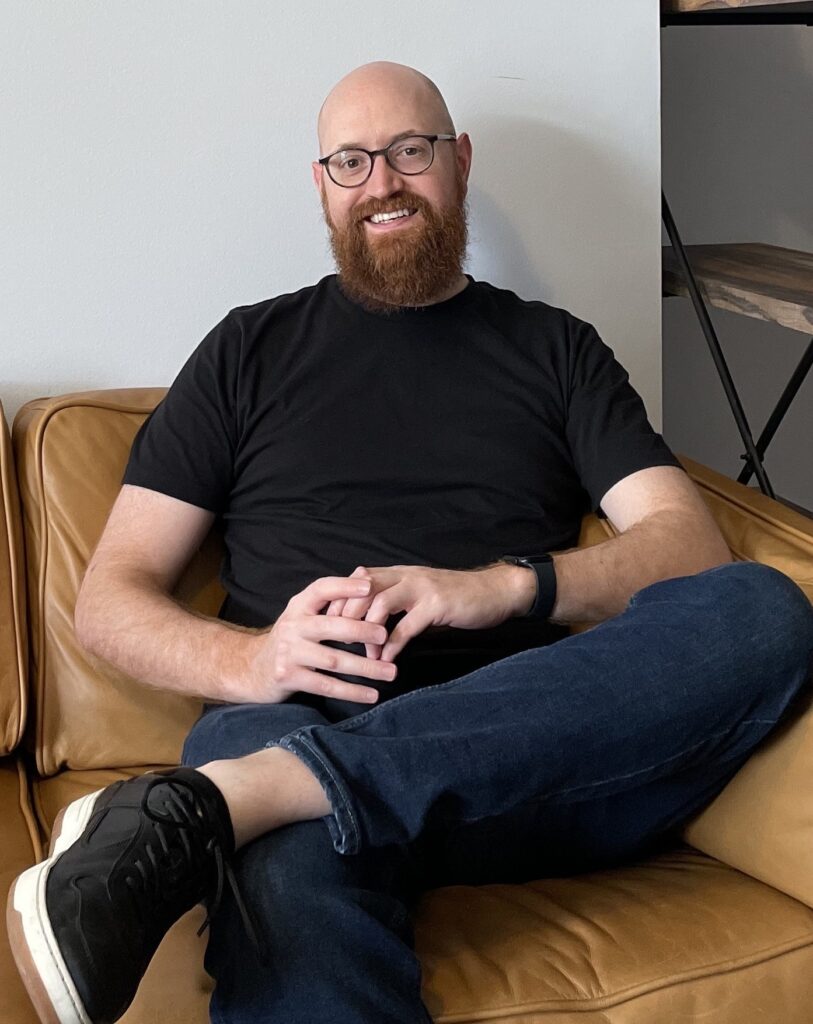 What advice would you give to a young person interested in a STEM/STEAM career?
There's no one right way to pursue a career in STEAM. Instead, focus on building a strong foundation in critical thinking, problem solving, and logical reasoning. Let this foundation serve you wherever your interests lead you and stay curious. Over time your interests will change and you'll want to be challenged in new ways. If you've built this strong foundation, you'll find you have more opportunities to grow and more flexibility in where you can apply yourself.
What do you hope the future of STEM will look like?
I hope that a focus on STEAM is even more standard than it is today and results in more opportunities for people choosing a career. I also hope this increased exposure to STEAM results in more diversity of thought in our scientific and technology-based fields.
What led you to PEAK6? Has PEAK6 furthered your love of STEM?
I was really drawn to PEAK6 because of the opportunities they were exploring, the challenging problem-space, and the teams I would be working with in Capital Management. Now, four years later, I'm proud to have been a part of growing the product and technology organization in Capital Management as well as working across PEAK6 companies on several occasions. Through all of this, PEAK6 has reinforced my love of STEAM and I'm grateful to work alongside so many talented engineers who have that same mindset. We continue to apply what we've learned from our various backgrounds in STEAM and work together solving hard problems as we evolve our trading systems for the future.
Thank you Dan for all your insights into one of the many STEAM fields. We look forward to seeing all the amazing innovations that the next generation of fintech will bring.
If you're interested in seeing more of the STEAM side of fintech, check out our internship opportunities and our open positions.