It's the hidden hack for increasing employee satisfaction: A convenient office location with a blend of building and community amenities. In today's post-covid, multi-gen workplace, employee satisfaction has become an increasingly important key-performance-indicator (KPI) for attracting and retaining top employees. And if employees are looking to zone in on a better work-life balance — and be productive — then your office location could be the best place to start. In two parts, this article series will explore how both office location and building amenities can improve your workplace satisfaction game.
1. An Easy Commute Builds on Work-Life Balance
Long commutes can be put to good use by catching up on the news, listening to podcasts, or reading a book if you're traveling by public transit. But by and large, employees have a better work-life balance with an easy and short commute. A long commute can quickly drain an employee's energy, increasing stress levels, and reducing job satisfaction. Conversely, a shorter commute allows more time spent with family, pursuing hobbies, or engaging in self-care activities. When the office is conveniently located, employees experience an improved work-life balance, increasing satisfaction and overall well-being.
Take a look at PEAK6, where our offices were uniquely chosen for the cities that offer some of the most advanced commuting systems in the country. Our New York office in Midtown Manhattan is home to the Metropolitan Transportation Authority (MTA), where employees can travel by subway, street, or railway. The MTA is North America's largest transit network, serving 15.3 million people in a 5,000-square-mile area around New York City, Long Island, southern New York State, and Connecticut. The MTA has the largest bus fleet and more subway and commuter rail vehicles than any other U.S. transit agency.
A system like the MTA offers employees options on where they live and raise their families while connecting them to offices that help them be challenged and productive.
2. Accessibility and Convenience are Key
Job happiness also relies on office accessibility and convenience. In 2020, when PEAK6 opened an Apex Fintech Solutions office in Belfast, Northern Ireland, there were a few things on our new office checklist: Offer employees the advantage of stepping out for quick errands, ample local food choices, and plenty of after-work options with nearby bars and restaurants.
Employees want convenience and less stress with an office near public transportation, attractions, and services. This lets workers do lunchtime errands, obtain healthcare, and eat a variety of foods. Convenience improves work happiness.
3. Proximity to Nature and Green Spaces Improves Health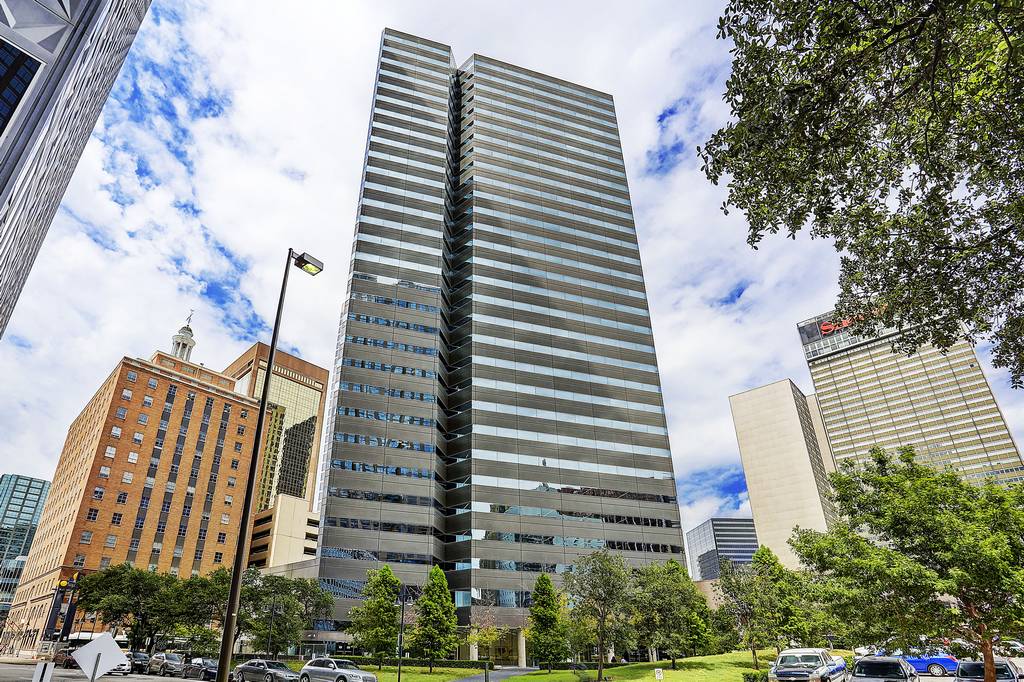 Breathe that in. Green spaces and access to nature have been proven to positively impact mental health and well-being. Offices near parks, gardens, or waterfronts allow employees to take refreshing walks, engage in outdoor activities, or simply enjoy a breath of fresh air during breaks. Being close to nature reduces stress levels and boosts creativity, productivity, and overall job satisfaction.
When PEAK6 was looking at space in Dallas, Texas, one thing that stood out about the One Dallas Center was the park-like setting in an urban space. Plus, with direct access to DART and the McKinney Avenue Trolley, this location fits the bill for employee conveniences. Add to that it was designed by world-famous architect I.M. Pei, and the decision to add this location to our roster was an easy one.
4. Local Infrastructure Attracts Top Talent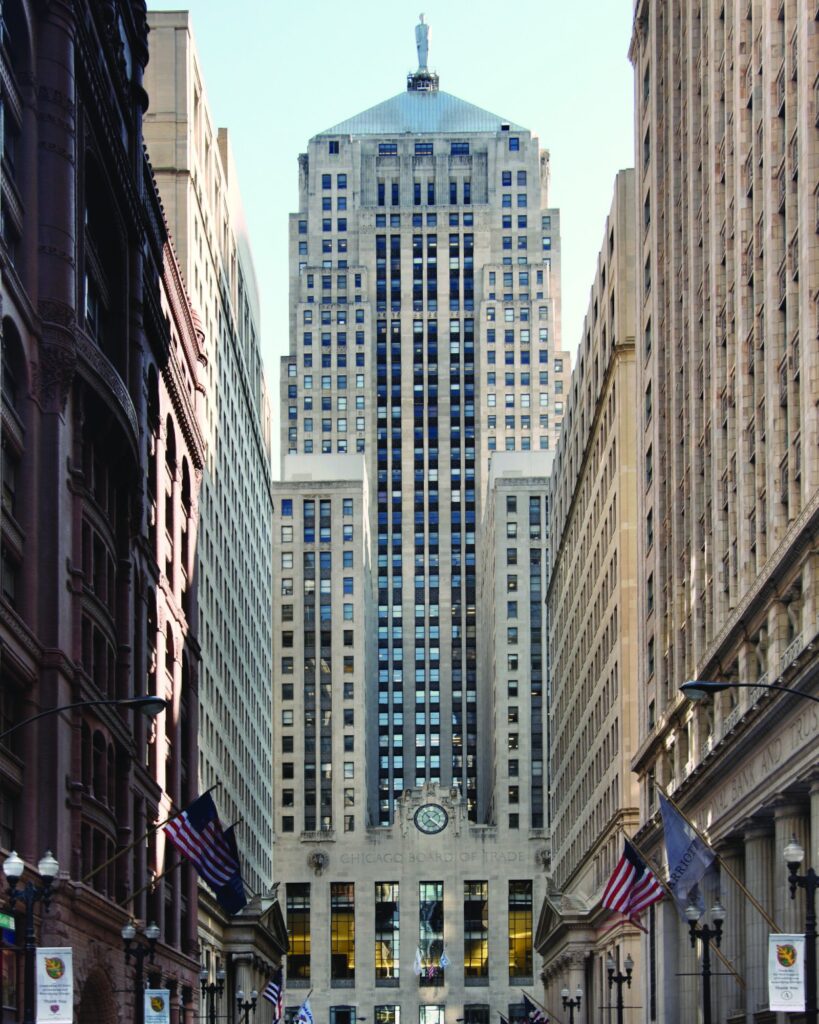 If you want the best talent, being in a city with a well-supported infrastructure and economy is key. The surrounding areas and amenities near an office location can significantly contribute to employee attraction and satisfaction. Areas with vibrant social scenes, a variety of restaurants, cafes, gyms, and recreational facilities offer employees opportunities for socializing, networking, and maintaining a healthy work-life balance. Additionally, the presence of cultural venues, such as museums or theaters, can provide employees with avenues for personal growth and enrichment. Having access to a diverse range of amenities and opportunities outside of work positively impacts job satisfaction.
A vibrant office area is no more pronounced than at the PEAK6 headquarters in Chicago, Illinois. Since 1930, the Chicago Board of Trade has been operating out of 141 West Jackson Boulevard and is renowned for its art deco sculptural work. The historic building keeps our traders grounded in history while keeping them within a few blocks of Millenium Park, the Art Institute of Chicago, Grant Park, Daley Plaza, and dozens of world-renowned restaurants and hotels.
5. Collaborative Opportunities Abound
Office location can also influence collaboration and networking opportunities. Being near similar businesses or industry clusters enhances the likelihood of spontaneous interactions, networking, and collaboration with other experts. Such contacts can stimulate creativity, idea-sharing, and professional progress, increasing job satisfaction and industry belonging.
---
Look for the second part in the series, where we explore how what you do with your in-office amenities (and no, we aren't just talking ping-pong tables or hybrid working) can further employee satisfaction and productivity.