Technologists

Engineers

Traders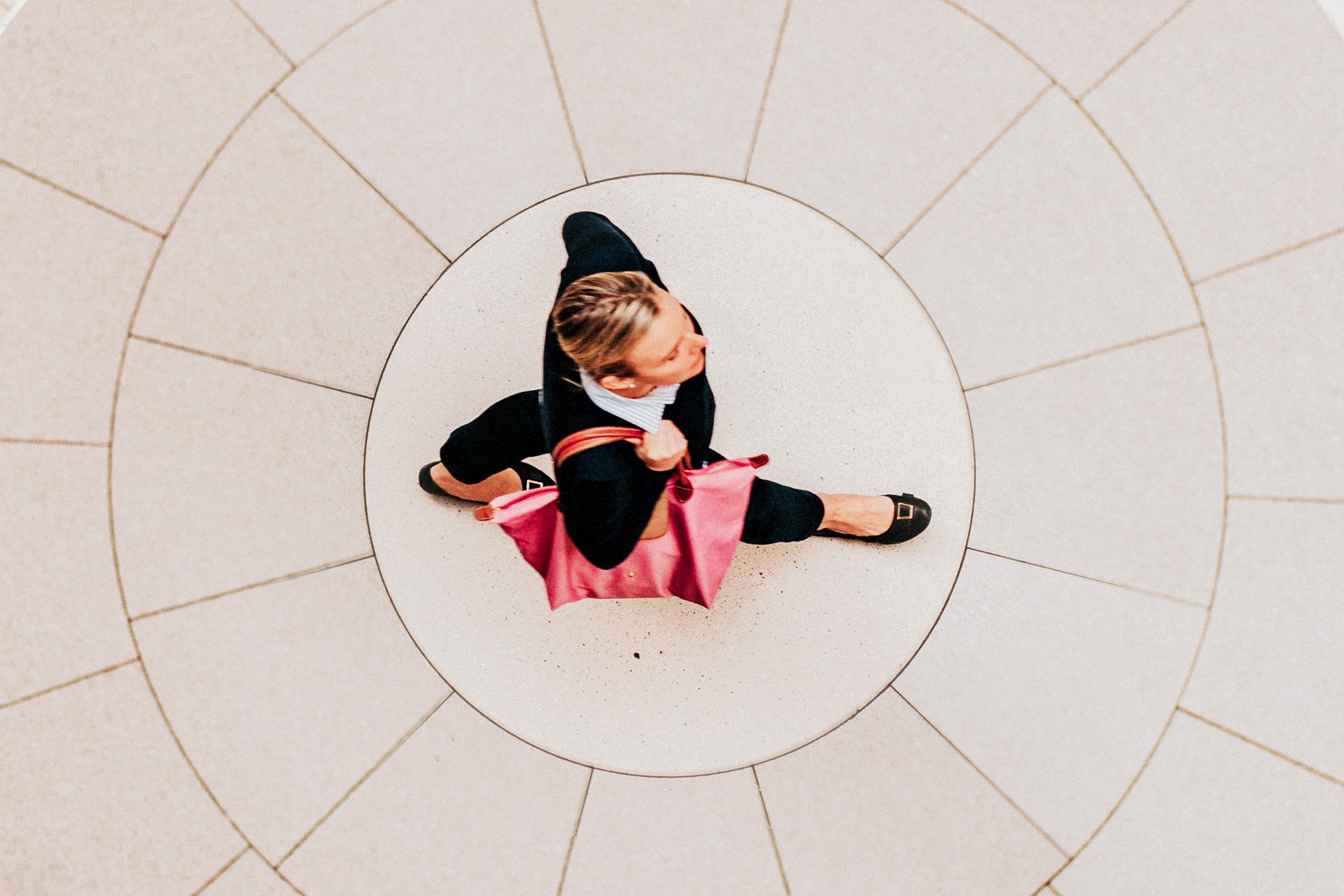 Committed to Building a
Better World

Through Technology
We are risk takers. Problem solvers. Curiosity explorers.
In 1997, PEAK6 Capital Management developed one of the first tech-based solutions to optimize options trading. And we haven't stopped innovating since. We constantly work to make things better, more useful, and more valuable.
For more than 25 years, PEAK6 Capital Management LLC has excelled through a blend of financial acumen, the ability to manage risk, and cutting-edge technology. 
We Follow
Opportunities

,
Not The Status Quo
A proprietary options trading firm that trades U.S.-listed equities and provides liquidity to the U.S. options market, PEAK6 Capital Management strategically accumulates and manages an inventory of long and short options contracts over extended periods from days to years to consistently provide liquidity when it's needed.
We collaborate with our team of top technologists, engineers, and traders who leverage proprietary tech and a data-first approach to maintain inventory and stay ahead of the markets, so customers can, too.
Whether it's a major financial institution or a retail investor, we're ready to supply liquidity at a moment's notice.