People

Investing

Opportunities

What Ought To Be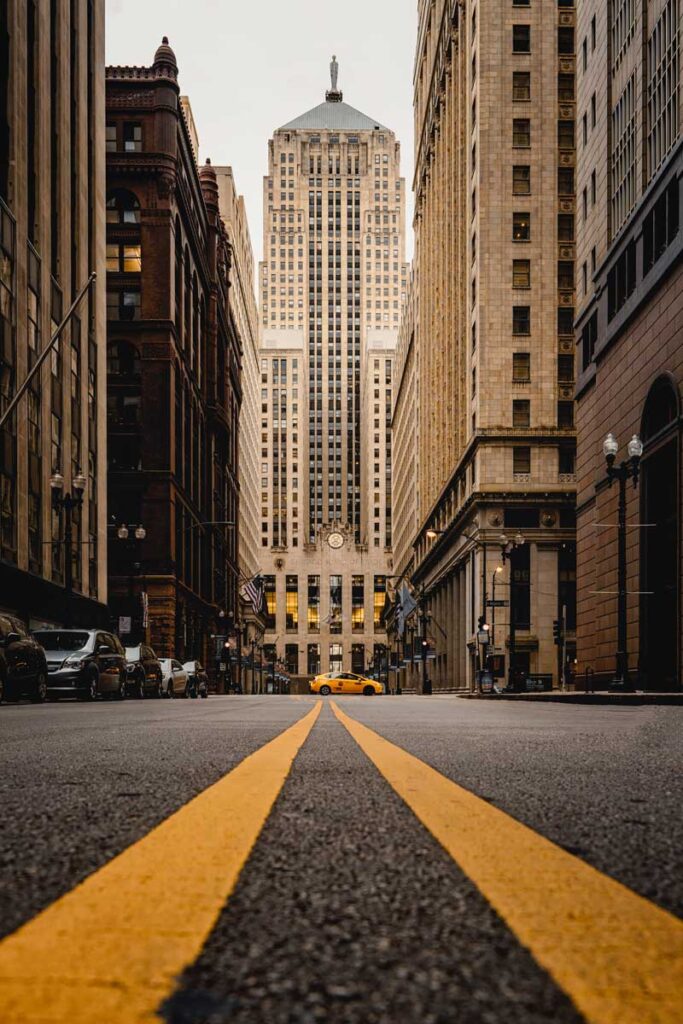 WE'RE IN THE BUSINESS OF WHAT
OUGHT TO BE
PEAK6 doesn't do anything the traditional way. Mainly because we're not your typical investment firm. We follow opportunities, not the status quo. 
Headquartered in the Chicago Board of Trade Building with offices worldwide, PEAK6 is powered by the same trading that got us our start. It fuels us to think outside the box and remain nimble. We don't chase a bottom line; we adapt our vision to embrace and empower today's consumers through technology, simplifying processes, improving performance, and creating new wealth.
At PEAK6 Capital Management, we believe finding liquidity should be as easy as having a need for it. We strategically accumulate and manage an inventory of long and short options contracts with the help of top technologists, engineers, and traders. We are flexible so customers can be, too.
PEAK6 Strategic Capital seeks out innovative, transformative, and unexpected opportunities where we can invest time, money, and support to help the idea grow. We partner with people we believe in and grow businesses that ought to be financed. Our permanent capital base enables us to invest patiently and independently of fundraising cycles.
We create a space for safe, accessible learning that promotes exploration and personal growth. Simple, fun, and rewarding, PEAK6 EdTech takes bettering yourself to new heights while carving a pathway for others to follow. From award-winning apps to professionally verified educational modules down to live instruction, we deliver information in a clear and compelling way to those who seek options beyond conventional education.
Life comes with complex and devastating experiences — and joyful moments, too. Coverage, when you need it most, is paramount. PEAK6 InsurTech is democratizing the insurance industry from a stagnant behemoth to satisfying solutions for customers across states, cities, or even individual streets. Let us worry about the extreme weather and unexpected disasters. For far too long technology has failed to make it simple. That's where we come in.
Whether you need a platform or a plug-and-play solution, Apex Fintech Solutions helps you get from a big fintech idea to a bold, revolutionizing reality. While we play the strong and silent type, we're cranking behind the scenes to fuel the relentless fintech revolution. Trusted and nimble — we're advancing the frontier of what's possible for a wide variety of clients at Apex.
Evil Geniuses is ignited by disruptors that exist to challenge convention. We carve the edge of gaming and entertainment through data and inclusivity. Our championship moments are driven by developing rookie talent to international superstars ($26M in prize winnings, anyone?). We democratize the esports tech field through Factor.gg (With 100% predictive analytics accuracy for the 2021 Worlds Knockout stage). We are putting megaphones behind bold voices and creators with The Creator Collective (Boasting creators like the FGC GOAT SonicFox, and TikTok Sensation DeputyAruuu), Evil Geniuses expands what it means to win.
Dive in: Trending Fintech Jobs and the Skills to Help You Succeed

Beyond Profit: The Incredible Value of Corporate Philanthropy

The Crucial Role of Black Fintech Innovators and Leadership