Toxic behaviors like bullying, shaming and discrimination pervade esports. Evil Geniuses plans to change that.
---
Gaming has grown. Big. There are almost three billion gamers across the globe, and players are increasingly diverse in racial, sexual, and gender identities. But while gamers across this spectrum have incredibly powerful experiences, toxic behaviors like bullying and shaming pervade the industry.
Evil Geniuses, a PEAK6 company, wants to change this.
As a leader in esports—an industry that exceeds $1B in revenue each year—Evil Geniuses' (EG) mission is to bring together diverse talent for elite gaming performance. To live that mission, they teamed up with YouGov, an international data and analytics group, to examine and combat the toxic behaviors (like discrimination based on gender, race, or sexual orientation) that gamers face in their community. Together, EG and YouGov shared their findings and EG's plans for action in  a white paper.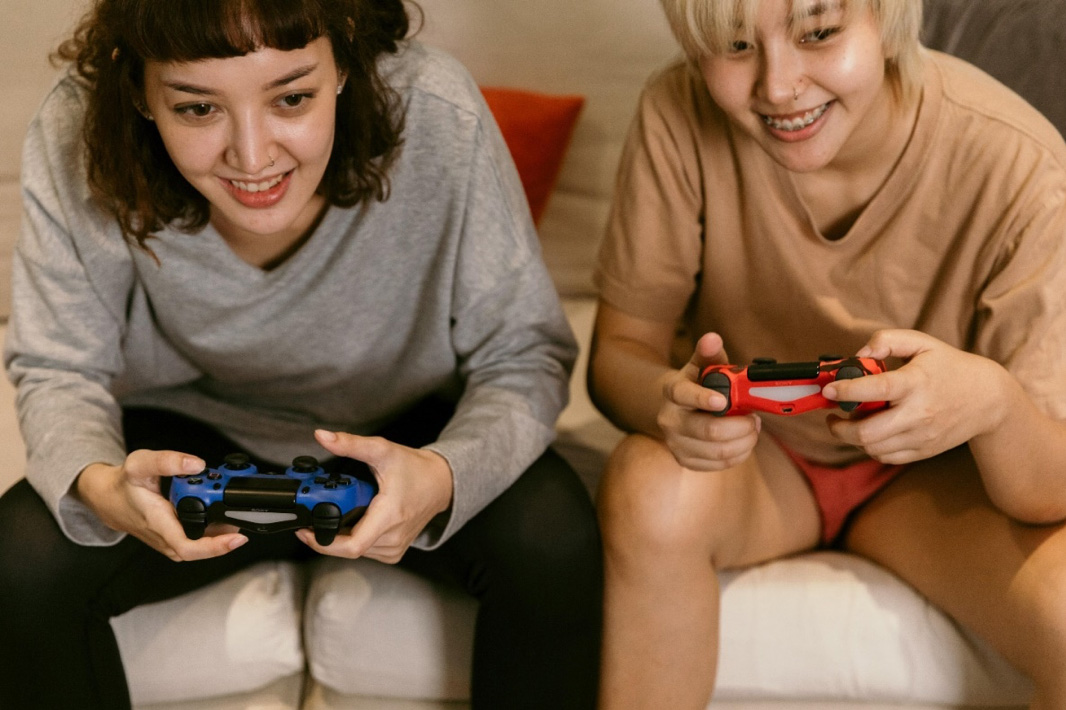 Here are some of the white paper's discoveries about toxicity in esports:
Toxicity is a delayed phenomenon. Gamers typically don't experience toxicity until their teenage years.
The majority of gamers (62%) start playing before the age of 12. But of the gamers we surveyed who've experienced toxic behavior, almost 80% didn't first encounter toxicity until after they turned 13.
Gender discrimination is a significant challenge.
Nearly half (44%) of women gamers report experiencing gender discrimination in the last year, compared to 16% of men.
So too is sexual harassment.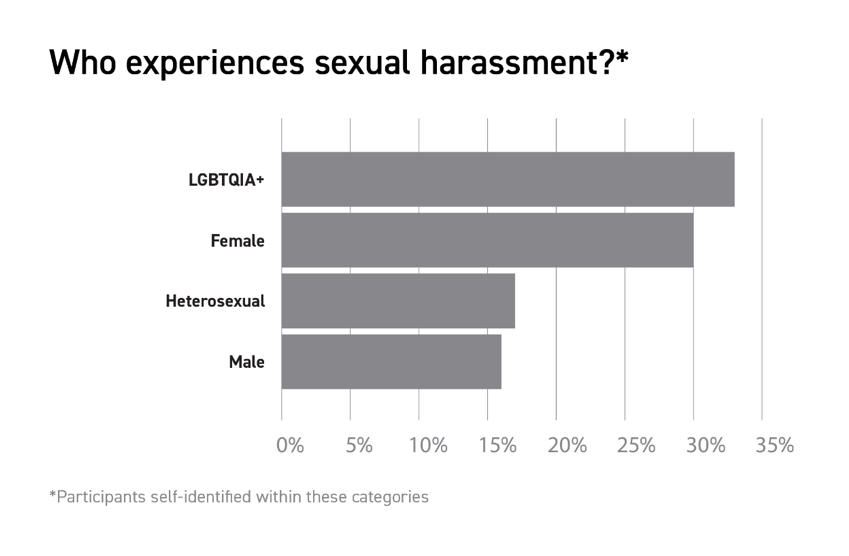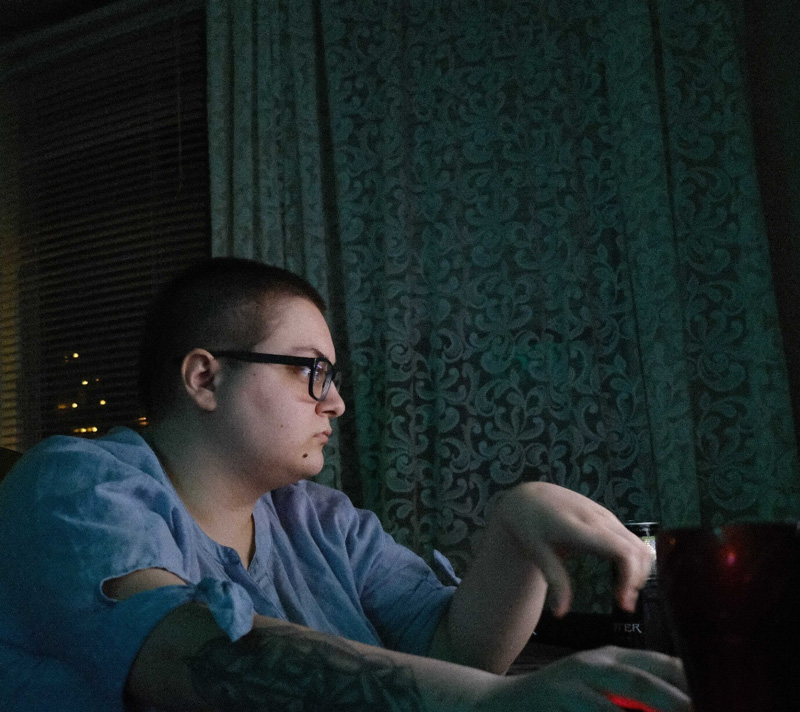 Some of this is not unique to gaming but may be a spillover from other societal toxicity. In fact, gamers of all ages don't seem to be naturally inclined to discrimination. Compared to the general population of the United States, gamers express opinions that are more openminded and inclusive.
What's EG doing about gender inequity?
To fix gender inequity in the esports ecosystem, EG is launching a series of summits focused on making gaming more diverse and inclusive. EG also plans to roll out health and wellness camps this spring will teach children healthy communication methods to prepare them to respond to toxicity.
Want to learn more about the survey findings or EG's plan's for combating toxicity? Download EG's Toxicity in Gaming Diversity, Equity, and Inclusion Paper here.